Management systems and audits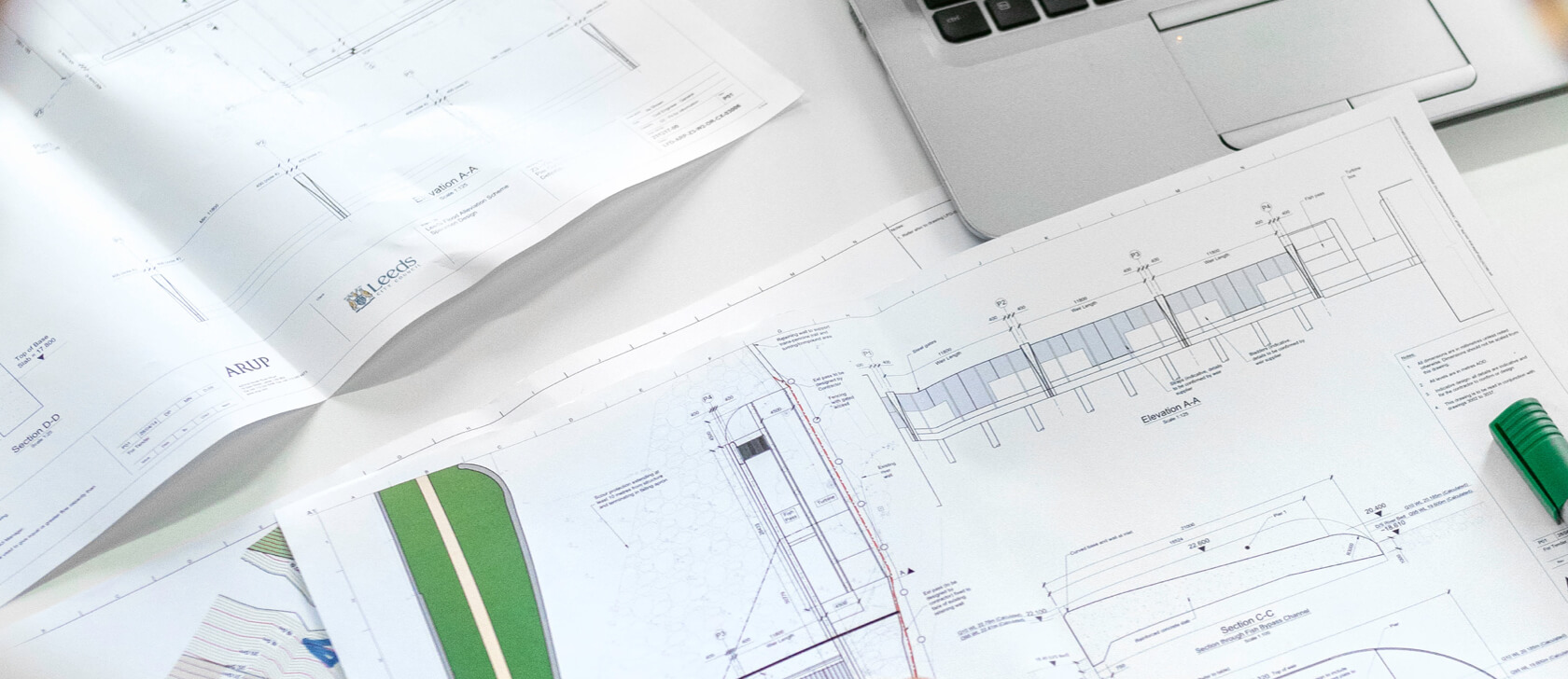 Quality management systems
ELLE offers consulting services in development, maintenance and improvement of quality management systems (ISO 9001). Management systems are a modern management tool for companies and organizations, which help to unite and motivate employees in achieving common goals. The extensive experience of ELLE's leading consultants allows us to offer our clients the most suitable management system model and the most efficient process management.
The maintenance of management systems is just as important as the establishment of these systems. A typical stumbling block in the operation of management systems is poor internal communication. Often employees have only been told what is expected of them but is has not been clearly explained. The great but underused potential for ensuring the effectiveness of management systems lies in "leadership". Leadership means taking responsibility and initiative at all levels of management. Regarding management system maintenance, we provide training on management system related issues for employees of all levels, periodic evaluation of management system efficiency and internal audits.
Any management system must be regularly updated and improved for it to function effectively. The experience of ELLE specialists ensures companies that the necessary improvements to management systems are always made regularly within the framework of management system maintenance or improvement consulting services.
Environmental management systems (ISO 14001, EMAS)
Consultants of ELLE provide assistance to companies in developing environmental management systems according to the requirements of ISO 14001 standard or the European Union Environmental management and auditing scheme (EMAS), and in creating Integrated Quality and Environmental Management System. Clients are also supported in implementation of individual environmental system elements, such as drawing up environmental reports, training of staff and handling an internal audit.
Since 1999, ELLE has been co-operating with Bureau Veritas Certification – a global leader in certification services. Experts of the company are trained in IRCA registered environmental management system auditing and have carried out more than 100 audits within different companies in Latvia.
Environmental audits
ELLE has more than 10 years of experience in handling environmental due diligence audits (EDD) (incl., audits in accordance with requirements of ISO 14001), environmental, health and safety audits (EHS) in a number of Baltic and foreign enterprises (more than 100 audits in total), and more than 10 years of experience in carrying out environmental impact and risk assessments for various activities.
Our team of auditors have thorough knowledge on administrative and legal requirements in the field of environmental protection, health and safety along with many years of experience, allowing to address effectively all potential environmental and labour protection issues, both in planned projects and in existing companies and buildings in various sectors (industrial sector, office buildings, etc.).
Specialists of ELLE have worked with such international companies as ERM (branches in Poland, United Kingdom, Germany, Sweden), Ramboll, SWECO, Pöyry, etc. We are well familiar with Phase I (document assessment and on-site visit) and Phase II (analysis and practical work) audit framework, as well as have established a wide cooperation network with laboratories and external experts of various fields (engineering, geology, hydrology, etc.), thus ELLE is able to cover all most important aspects of an environmental audit. Considering time constraints, ELLE experts with their experience and organizational skills are able to perform the audit work in a high quality and in a short time period.
Occupational Health and Safety systems
ELLE offers services in implementing an occupational health and safety management system in accordance with the requirements of the standard ISO 45001:2018.
Implementation of the occupational health and safety management system ensures that the minimum legal requirements are observed, provides for systematic planning of activities, organizes and monitors the achievement of the objectives in the field of labour protection.
A well-considered and effective occupational health and safety management system:
improves working conditions for employees;
increases employee responsibility and awareness of their role in ensuring the operation of the business;
reduces the number of accidents;
increases the efficiency of identification and fulfilment of legal requirements;
improves the company's relations with the public and state institutions;
improves the company's image to customers and partners.
ISO 45001:2018 replaces the previously used OHSAS 18001:2007 standard. The new standard has been developed in accordance with common principles of ISO management system standards, which enables better integration of this system into the general management system of a company.